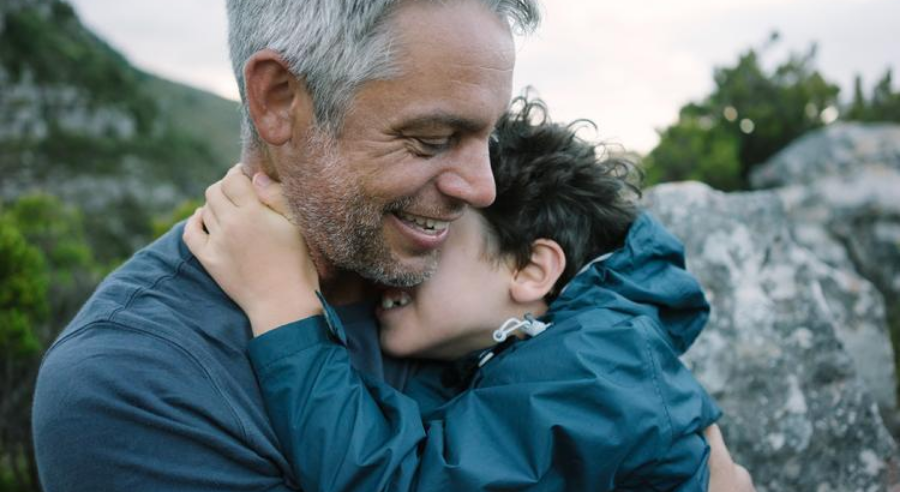 Male urinary incontinence can be a side-effect of certain medication. If a recently started, or changed medication has coincided with incontinence, it may be worth arranging a review with the doctor. Sometimes medications can be changed, dosages reduced, or even stopped if this is an ongoing problem.
The four most common medications that can impact continence are:
High blood pressure medication which works by dilating blood vessels to reduce blood pressure. In some people this can cause or worsen existing continence issues and in others, it can actually help reduce it by relaxing the muscles at the neck of the bladder, allowing more thorough emptying;
Antidepressants. As with high blood presure medication, these can go either way. Some will improve the condition and some will make it worse. If a connection is suspected, it should be discussed with the prescribing doctor;
Diuretics. These are used to reduce water retention which by definition, means more bladder activity;
Sleeping pills as they may prevent waking in the night when the bladder is full.