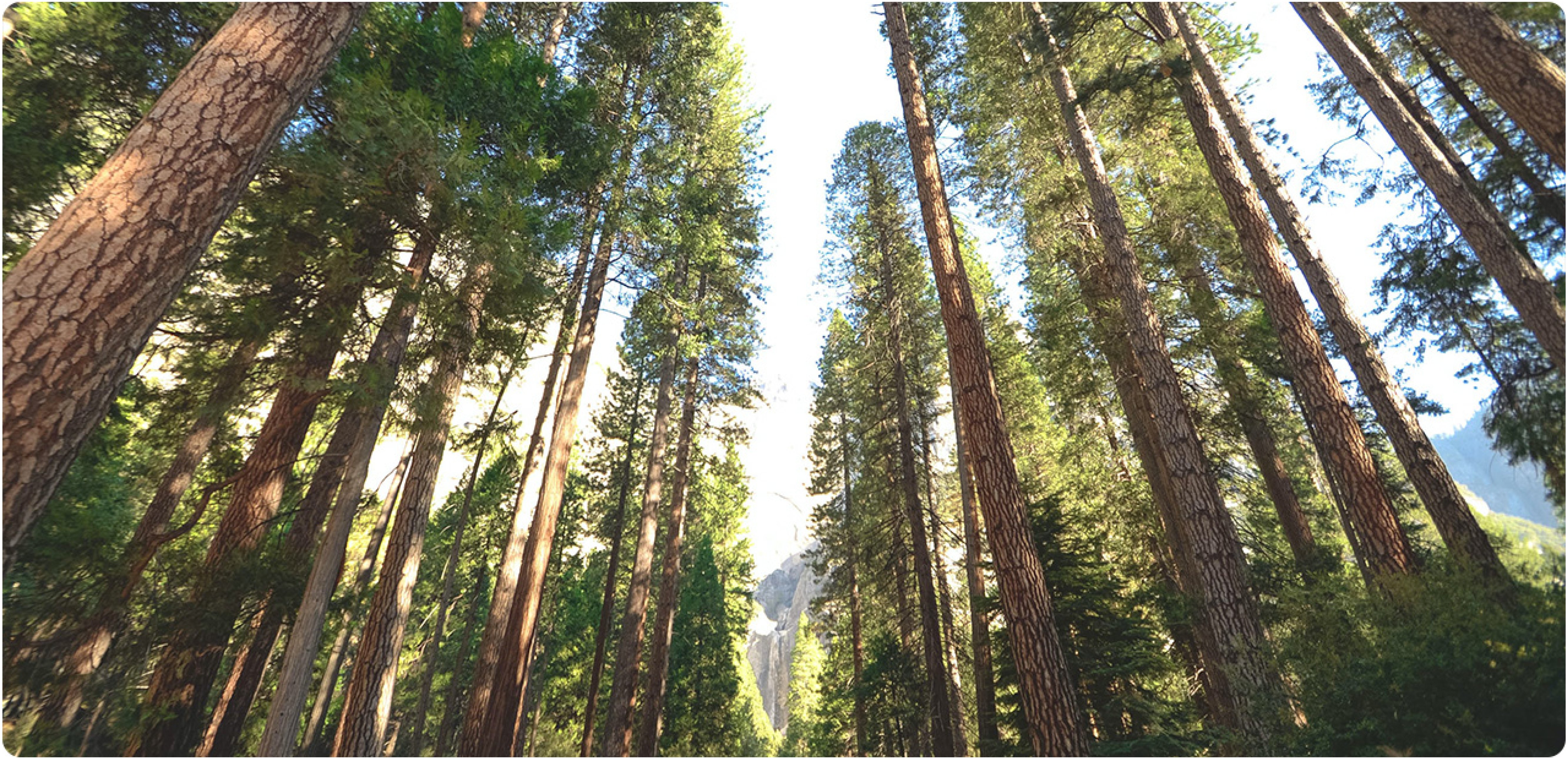 Responsibility: What it means, in thought and action
It's easy to make general claims about taking responsibility. But how does it really inform our culture and our products? Explore what responsibility means to us in the deepest sense, and how it translates into concrete actions to improve our impact on the planet.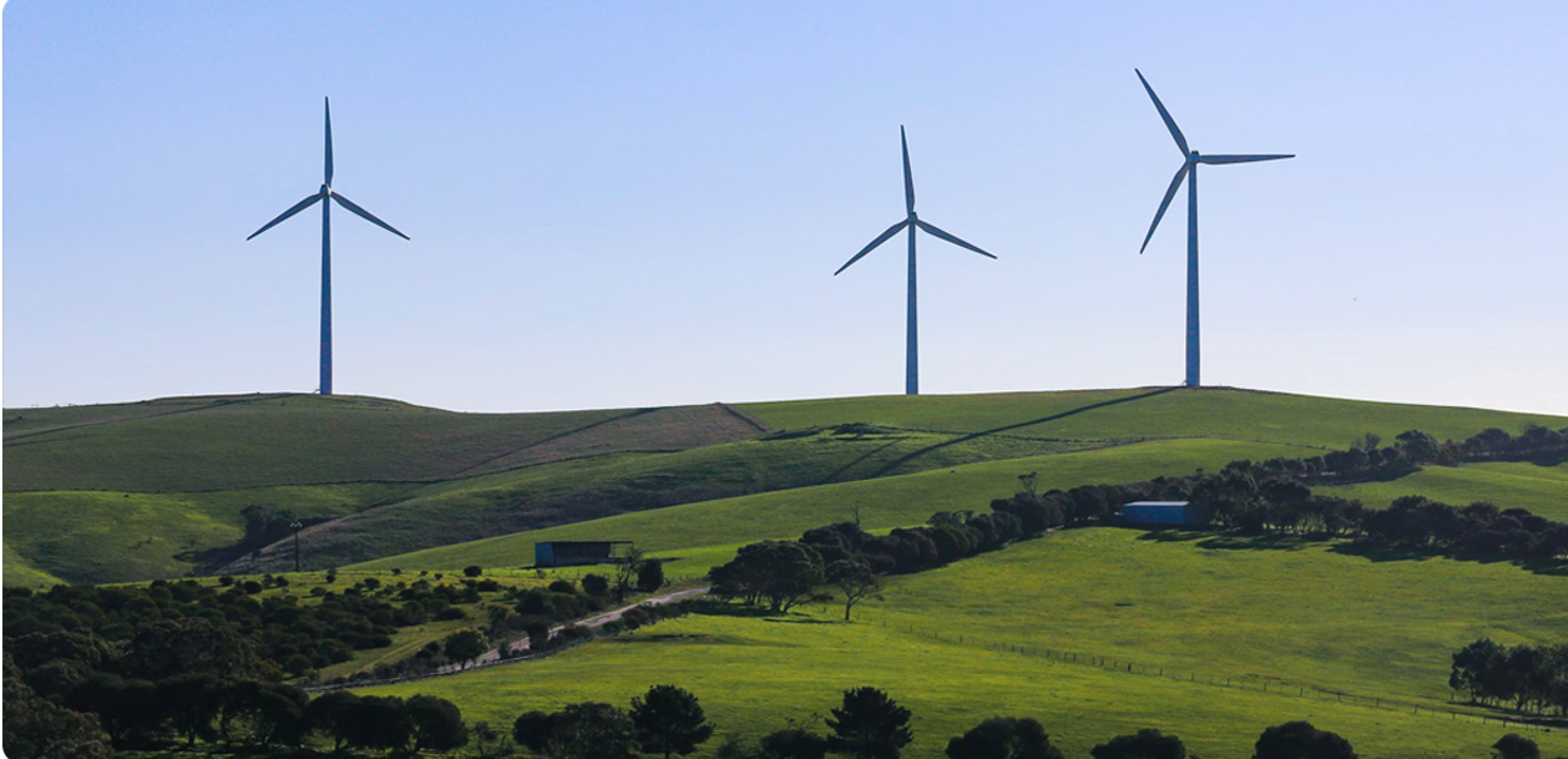 #makeabettermark
Here at TENA, we're taking an important step on our journey of care: switching to 100% renewable electricity at our factories. This single choice will reduce our carbon footprint by 6%, and bring us closer to our goal of cutting it in half by 2030.