Our story of responsibility
The business of TENA has always been to protect people. And as global awareness of the climate crisis gathered momentum through the years, we kept pace. Improving and learning, step by step. Innovating new ways to protect not just people, but the planet.
Here are some of the highlights in that journey.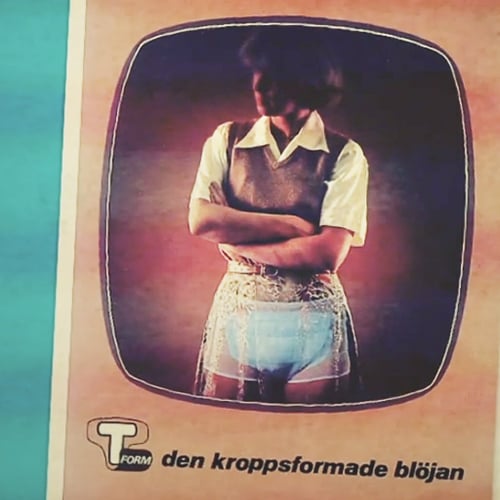 THE 1960s
Starting at the beginning: breaking taboos, improving life quality
Our origins date back to the early 1960s when we (as a Swedish company, then called Mölnlycke) developed the first disposable diapers and underpants for incontinent patients. We were the first to advertise incontinence products frankly, raising awareness and acceptance of this common condition.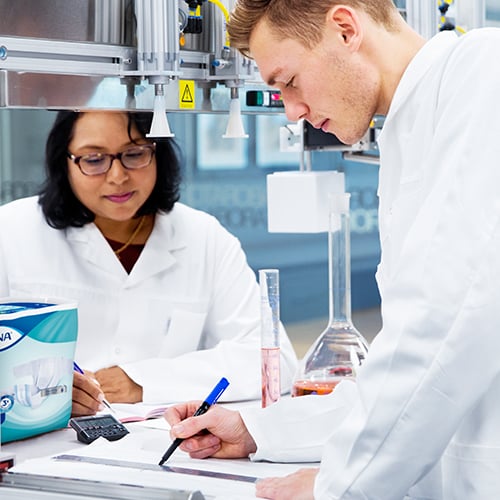 THE 1970s
Product safety – with us from the very beginning
Product safety has been central to the TENA brand since its inception. All TENA products undergo robust safety procedures and are safe to use for their intended purposes. They contain common materials that are used in a wide range of absorbent hygiene products over many years by millions of people all over the world.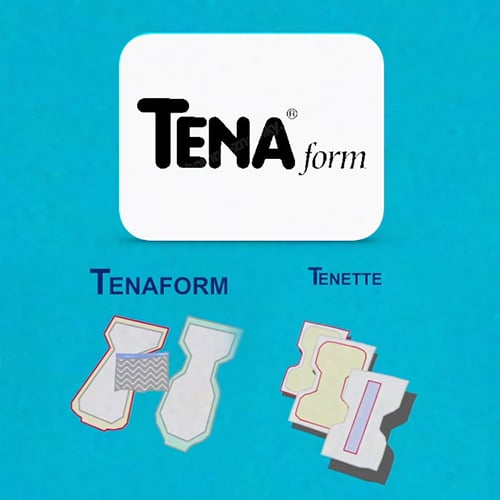 1983
TENA brand registered – a new chapter in an exciting story
The TENA brand was registered in 1983 and, like our products, has gradually evolved with time. Over the years, we've listened, innovated and pioneered new products. From humble beginnings, we've grown into the world's leading incontinence brand, trusted by millions of people around the world.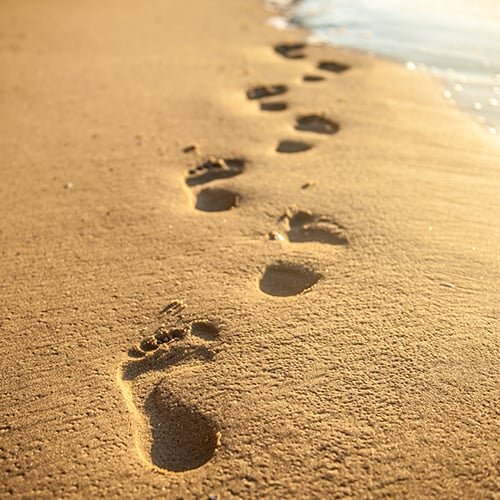 2008
A challenging new CO2 goal: reduce the carbon footprint of TENA products by 50% in Europe
Update: since establishing this goal we've succeeded in reducing the carbon footprint for our pads, liners and pants by 11 – 33%, and we're on track to meet or exceed our goal of 50% in Europe by 2030.
Learn More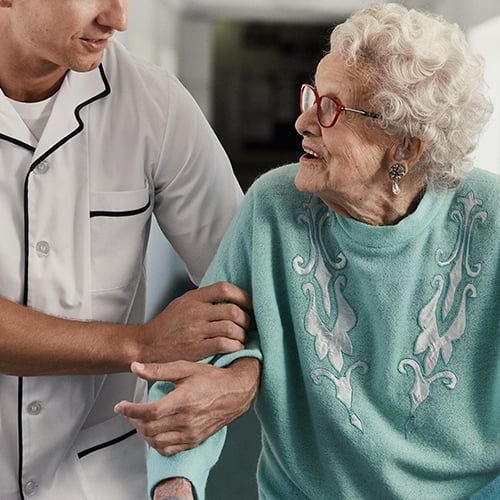 2011
Launch of TENA Solutions: a partnership for higher care quality, and a lower carbon footprint
TENA Solutions is a structured way to improve resident well-being in partnership with care homes, that leaves a better mark on the environment. On average, homes that introduce TENA Solutions find that time spent on incontinence-related tasks is reduced by 44%*, and waste is reduced by 31%*.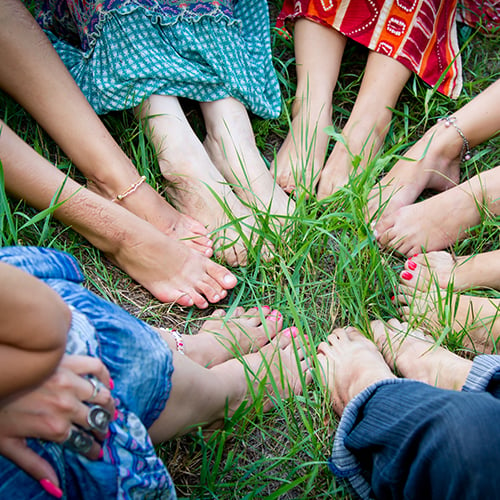 2011
Our new targets for innovation: People and Nature
At least 33% of new innovations will now yield social and/or environmental improvements. We will improve resource efficiency and reduce our environmental impact by considering the whole life cycle for new innovations.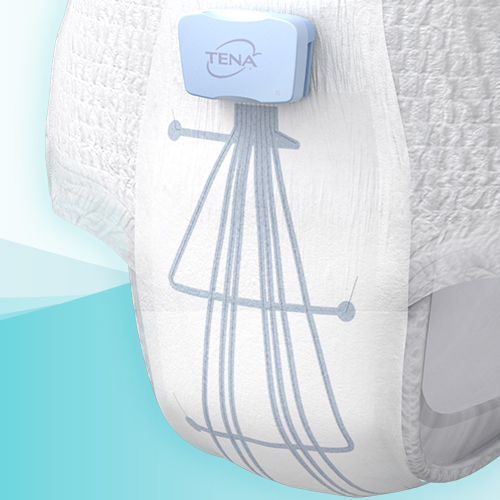 2013
Launch of TENA Identifi™ – more knowledge, better outcomes, lower carbon footprint
For professional caregivers, understanding individual needs is vital. TENA Identifi is a new technology that records a resident's urinary leakage, enabling caregivers to act on in-depth knowledge of leakage patterns and urine levels. In addition to 62% less leakage1 for residents, it results in 4% fewer incontinence product changes1, and 56 kg less waste per resident per year2.
Customer results from 210 before and after monitoring reports done with TENA Identifi™ in Denmark. The monitoring reports were done in the period from June 2013 to June 2015.
Results based on 207 users in 25 municipalities Sweden; March 2017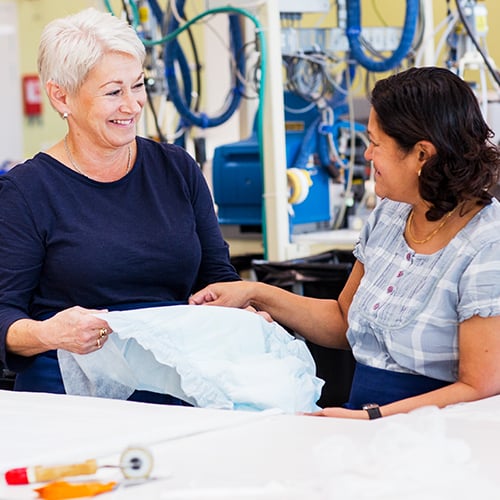 2016
Reducing production waste – new ambitious targets set
On our way to the ultimate goal of zero waste in production, we've set a concrete target: all Essity production facilities will convert all waste generated into useful materials or energy by 2030.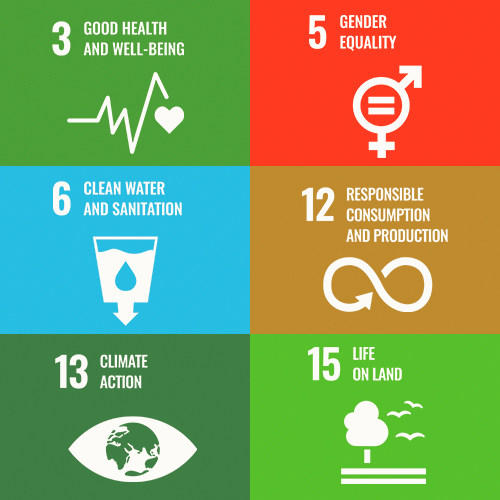 2016
Bold plans for global action: committing to the UN Sustainable Development Goals
The UN's Sustainable Development Goals are a blueprint for addressing the most pressing global challenges, with deadlines in 2030. We chose to prioritize the most relevant goals for our business, where we have substantial expertise and can make a contribution. Working to fulfill these goals will make the world a better place.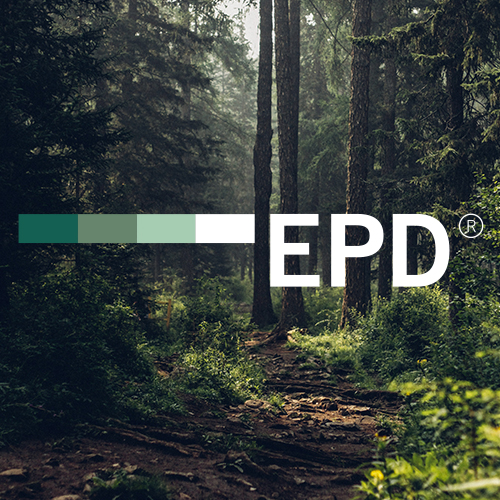 2017
A whole new level of transparency for TENA products
An Environmental Product Declaration is an independent verification that shows environmental information about a product, based on its complete life cycle. By complying with this standard, TENA gains a robust basis for making claims about the environmental performance of our products.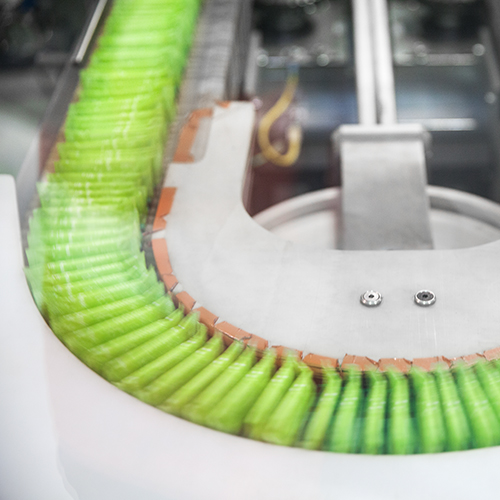 2019
A challenging new target for sustainable packaging
We've committed to making our packaging 100% recyclable, using 85% renewable and recycled materials. And we're getting there fast. At the end of 2019 the combined amount of renewable and recycled material in packaging across all Essity brands was 68%.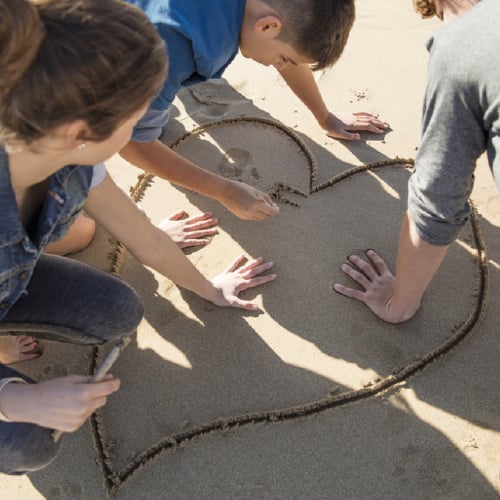 2018
A commitment to action: our Sustainability Activation Platforms
Reflecting how deeply embedded sustainability is within our business, we're building our future on three new platforms: Well-being is about caring and daring, and acting boldly on social issues that others fear to champion; More from less means creating more value using less resources; and Circularity is innovating products made of renewable or recycled materials, and exploring solutions for re-use and recycling.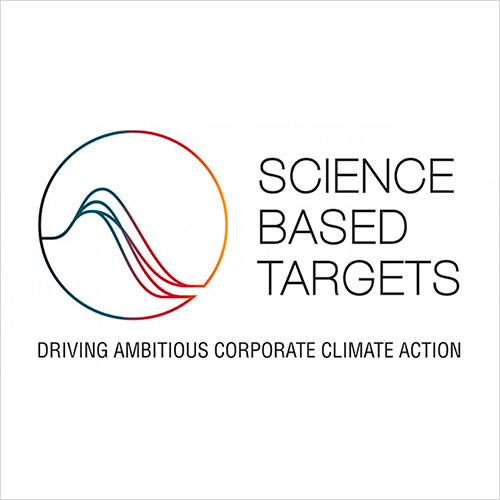 2018
Committing to a cleaner environment: ambitious goals for reduced climate impact
In 2018, our new targets to reduce greenhouse gas emissions by 25% for energy and electricity in production, and 18% for key raw materials, transports, and waste, were approved by the Science Based Targets initiative. This means that our climate commitment supports the Paris Agreement.
How we're shrinking our carbon footprint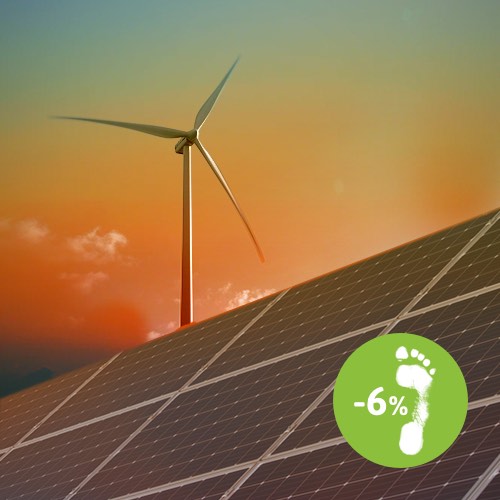 2020
TENA switches to renewable electricity in all European factories
TENA are committed to reduce the carbon footprint for products or services by 2030. One step to achieve this is by switching to electricity from renewable sources such as e.g. water, wind or sun, in our factories in Europe. The electricity in our factories is purchased externally and is certified with guarantees of origin. These certificates are not created by us, but are issued by external institutes like the European Electricity Certification System (EECS) to secure credibility. By doing so we support the development of renewable electricity on all markets.