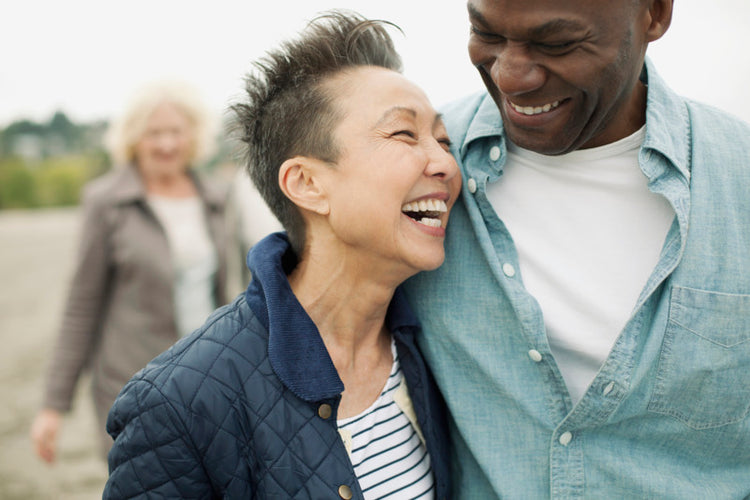 There are many other conditions that can affect urinary and bowel incontinence. Some create a physical barrier in getting to the toilet in a timely manner while others create a neurological disconnect between the need to void and the ability to act.
Some of these include:
Multiple sclerosis
Parkinson's disease
Cerebral palsy
Stroke
Spinal cord injury
Traumatic brain injury
Pelvic trauma
Irritable Bowel Syndrome (IBS)
Inflammatory Bowel Disease (IBD)
Dementia
Physical disabilities
Some psychological conditions
Any concerns, should of course, be discussed with a medical practitioner.